So I went to IKEA...
By Sarah Aterrado - July 11, 2023
And guess what?

I did not leave with a basket full of bright, colorful, and aesthetically pleasing stuff that are absolutely unnecessary.

I could have done it, you know. The husband was a thousand miles away and no one else can dissuade me from buying whatever useless knickknack I fancy. All I have to do is swipe this little devil.

This is exactly how I feel whenever I bring this plastic with me.
But no, sir. I only got myself this Php 40 lint roller!
Imagine having to make my way through a maze full of kryptonite in the form of beautiful storage boxes, cute desk organizers, dainty glass jars, and decorative wooden hangers without batting an eye. That is some degree of self control, folks!
Am I proud of myself? Most definitely!
I deserve a medal for this.
This makabagbag damdamin story warrants a feature in Kapuso Mo, Jessica Soho.
And this will be written into a song titled, 'Hindi Magiging Marupok', which will be sung by Moira herself.
And then Yen Santos will come begging to play as me in Maalaala Mo Kaya. But I will roll my eyes and turn my direction to Nadine Lustre and be like, "I want her." And she will start screaming and jumping up and down as if she won the 984,392 million pesos 6/55 grand lotto jackpot.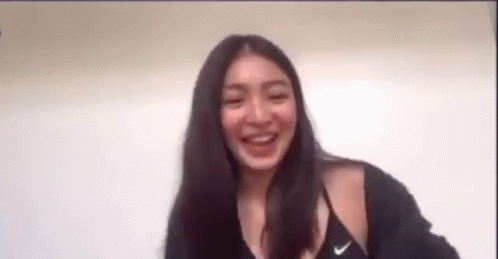 And all of these would have been true...
If I was able to resist the meatballs too.
But heck! That would be a shame if I did.
So yeah. No Jessica Soho, no Moira, and no Nadine Lustre to portray what could have been the greatest story of endurance and survival of the century.
But at least, I got my meatballs—which is incontestably much, much better than making it to the cover of TIME magazine.